My Minnetonka
Gratitude Adventure
***
They were the only ones in the store AND were my size! They felt perfect. I had been dreaming of the perfect moccasins to shelter my little feet during all of my walking and travels that more recently had been abundant. MY Gratitude Adventure had started and I needed to start with gratitude for my feet, which would carry me on the journey of adventure in the years to come. They found me in this little store that I just happened to pass by, in a city I just happened to be passing through. This store had a few of each article, brand new but  interesting assortment of eclectic pieces. It has been over a year now and my Minnetonkas have traveled many adventures. I have literally worn through the heel and toe of each sole. Each step I took with gratitude. #gratitudeandventure #gratitudeadventure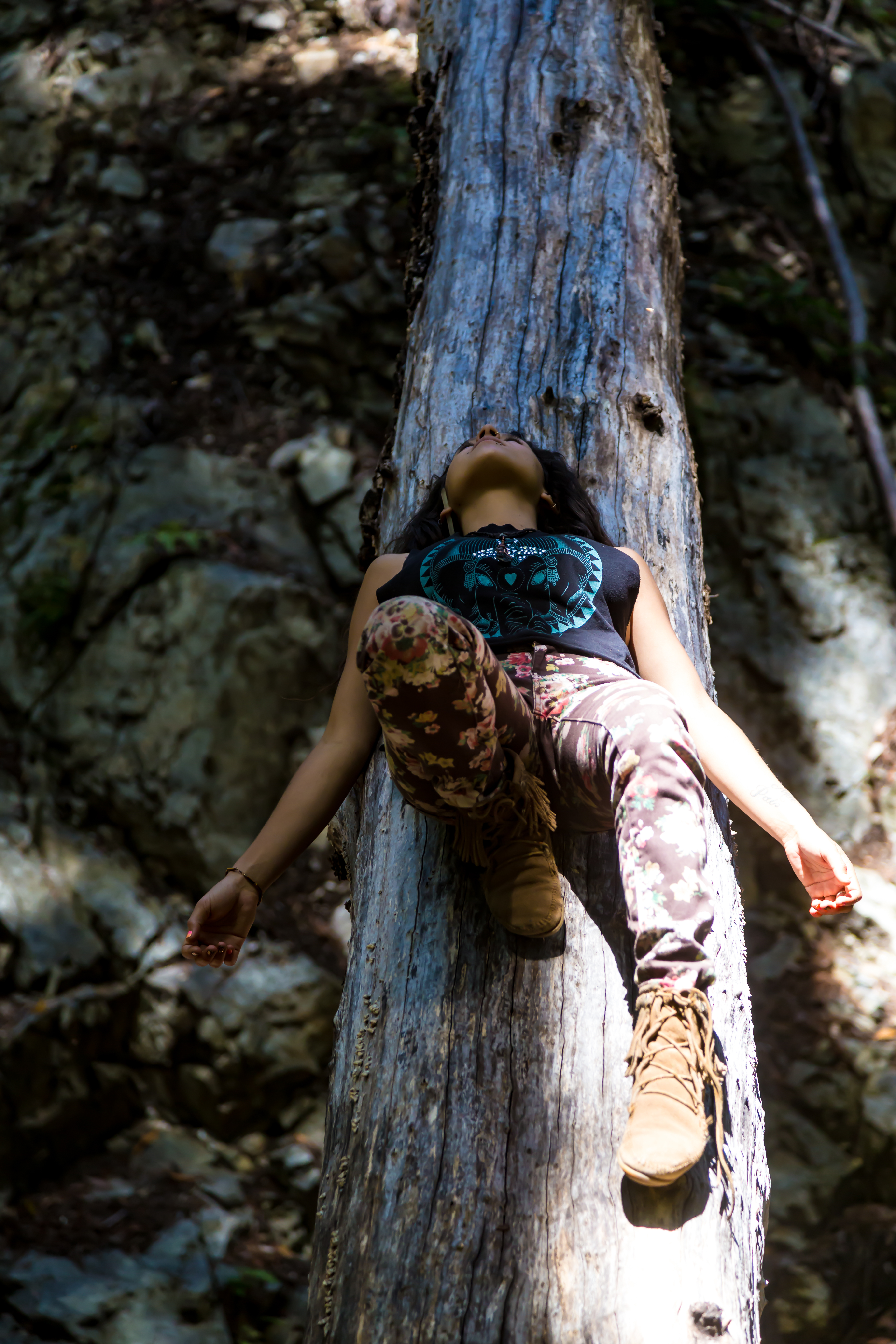 This is what the Tree sees ( Big Sur California)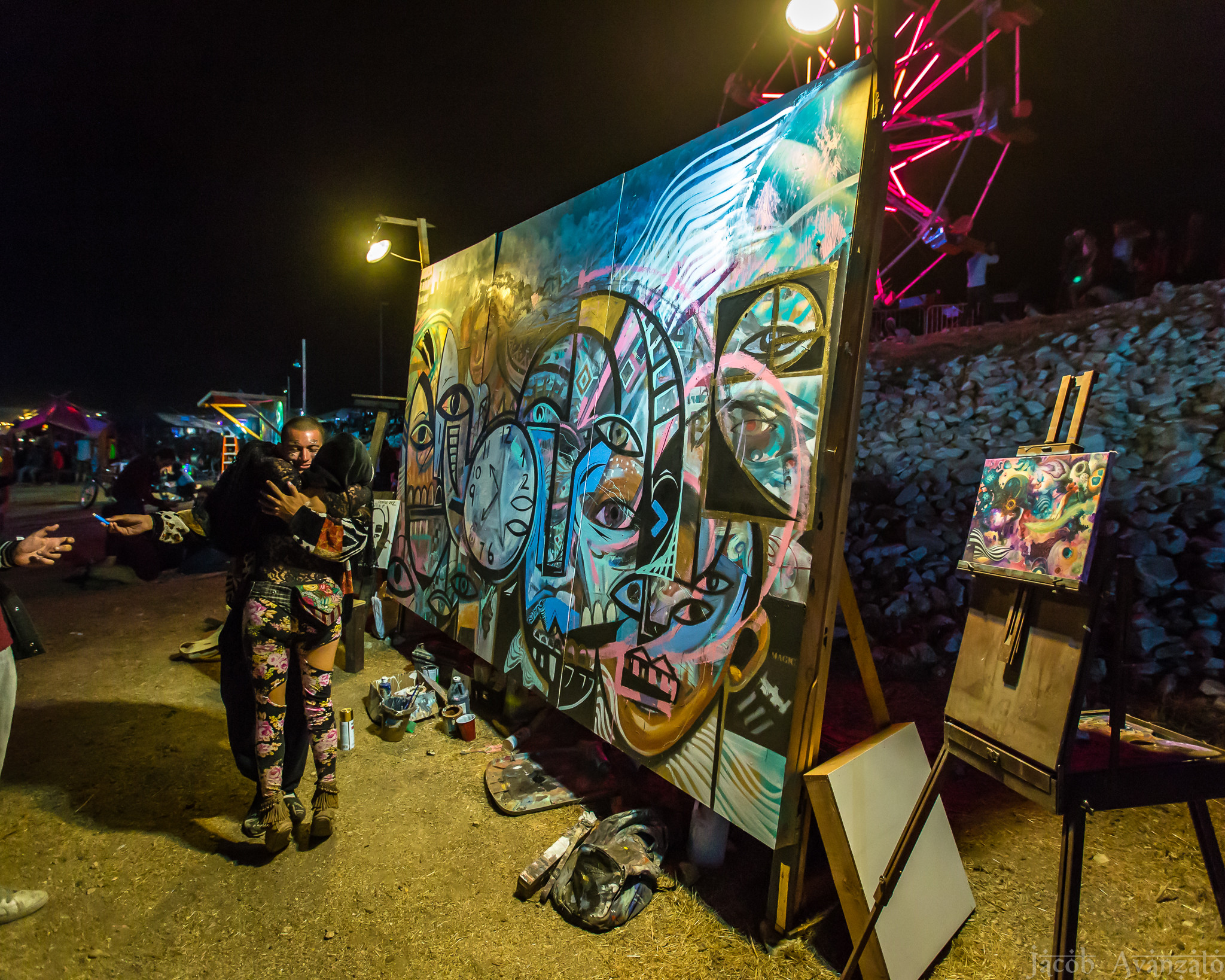 Lifting hearts with hugs /Adam Enrique Rodriquez live art painting( Lightning in a Bottle Festival Bradley California)
Forest and Festival
I have walked over mountains and across many miles across festival grounds. Bringing  hugs and appreciation to people I meet, with my moccasins carrying me each step of the way. From discovering new awe inspiring people to finding peace in nature, I feel I might have experienced the most diverse beauty of my life in the  time I have been in these moccasins.

Thank you flowers  Big Sur, California
Across borders
California really has beautiful nature and the most abundant number of transformational festivals. There are many transformational festivals around the world and I have gone to as many as I could  these last few years with my Minnetonkas. I have not only been to wonderful locations all across California but also I have visited beauty in Tulum Mexico and Costa Rica.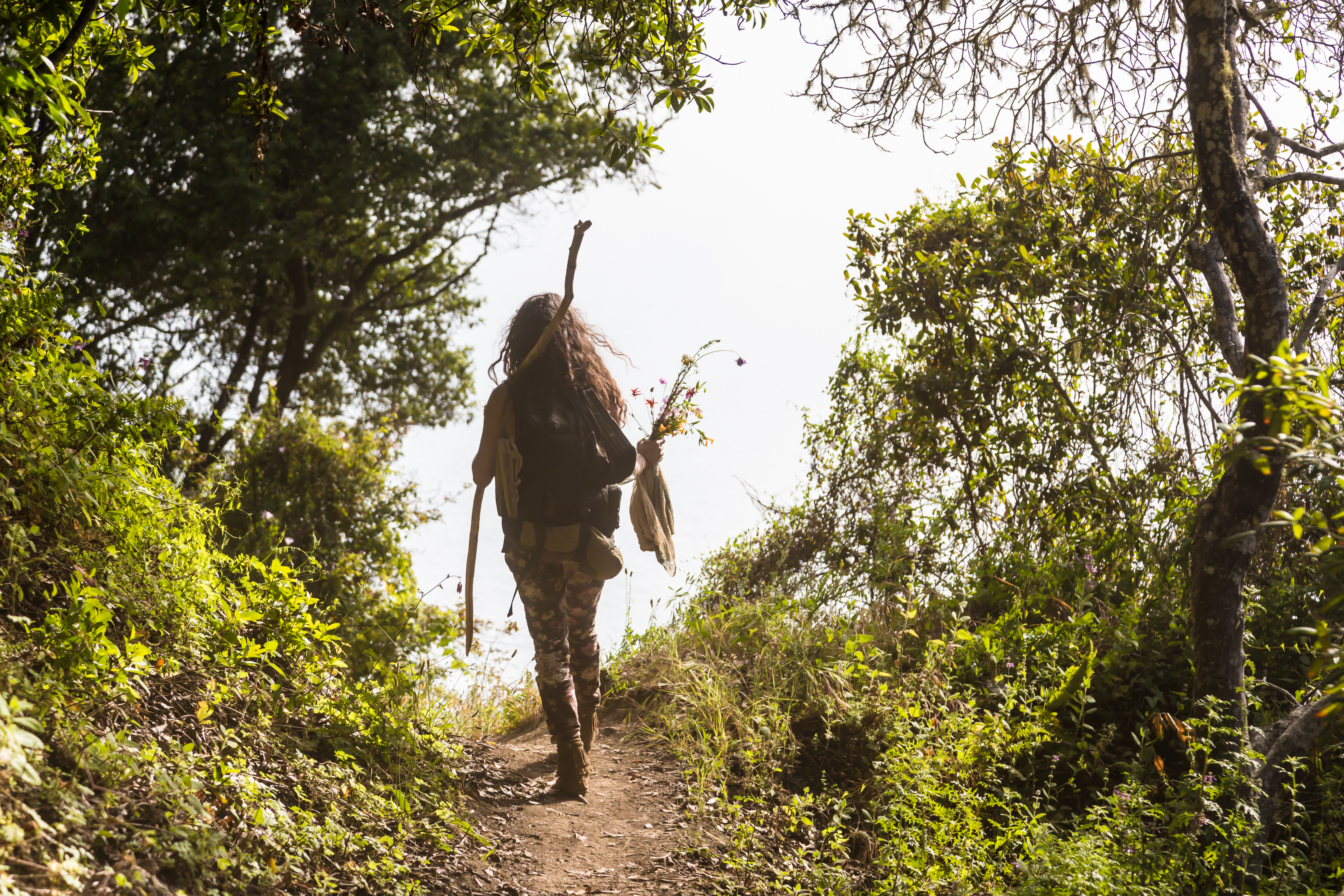 Above the clouds ( Big Sur California)
A journey of a thousand steps
My childhood was darkened by the heavy hand of asthma. I was unable to participate in many physical activities and always wished I could one day "run the mile". Thanks to nature I have been free of those shackles for over 12 years now. There was a time in my life however, not a few years from when I first was free from my childhood hardship,  where I was told not to walk,or stand, or sit or lay down.  The injury to my spine seemed to have an interesting method for healing. I thought about people who can not walk since birth, those who suffer an extreme injury and lose the ability later in life, as well as those who overcome obstacles and walk again even without limbs or support of their family. Not only  inspirational people like just mentioned, but also  conquering of my childhood oppressor of asthma, gave me a new love for the simple pleasure of walking. This contributed to my motivation for my gratitude adventure, I was compelled to walk each step, full of gratitude.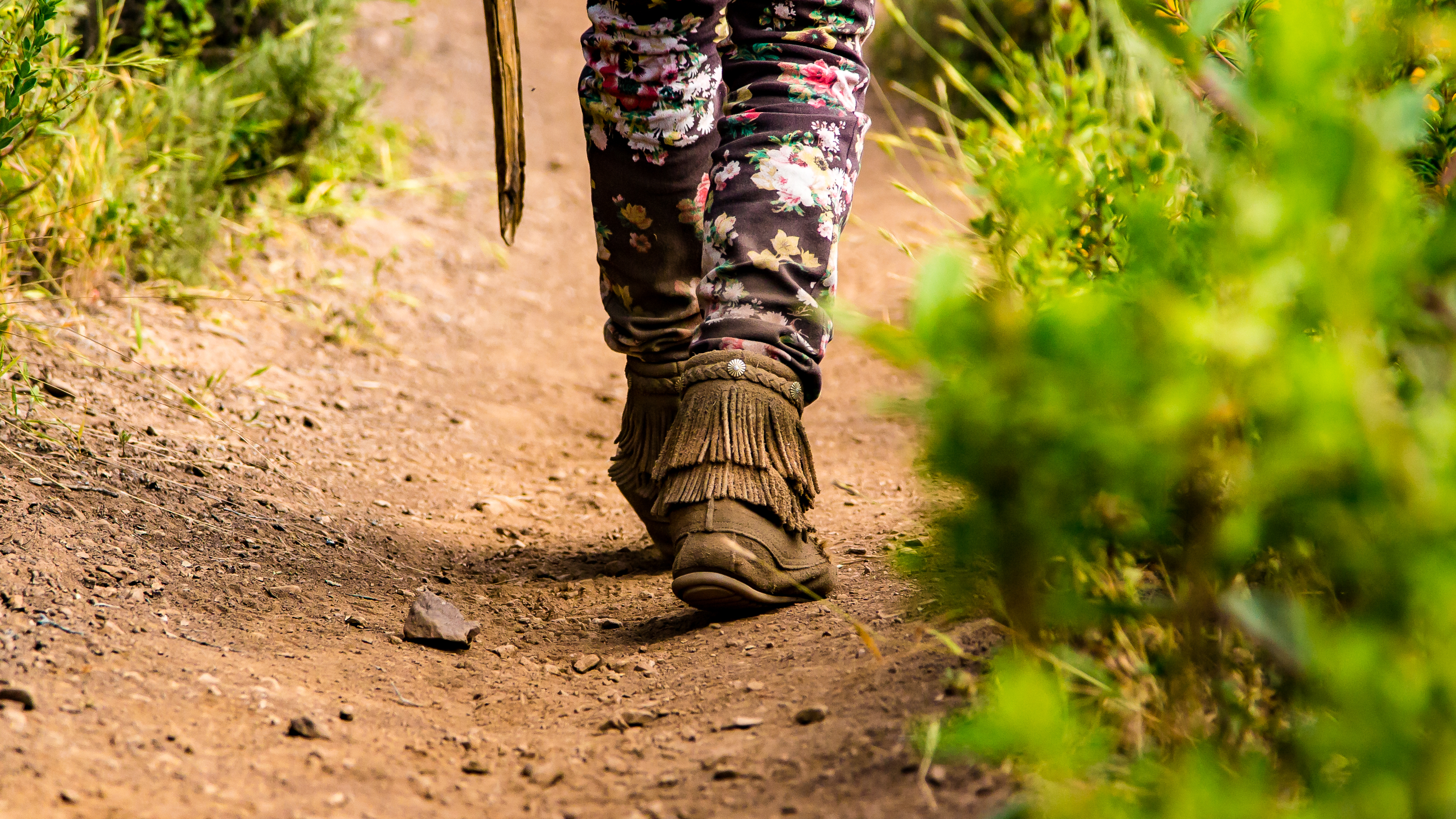 I could feel the earth through the shoes, I can feel the earth in my heart. I did not feel tired, my gratitude brought energy and anticipation for the adventure. ( Big Sur California)
I have ran miles and hiked up mountains and most certainly taken many steps full of gratitude. I have worn my Minnetonkas in nature as well as all through cities on my travels. I even have worn them dust coated and soil seasoned on fancy outings. My  love for cultural anthropology has given me such a colorful foundation for looking at all the beautiful experiences I have had on this gratitude adventure. My mixed heritage gives me many perspectives of love for this beautiful land that we are blessed to walk on.  Thank you sweet mother for this life without you I would not know the strength of Love that kept me going on my journey. Thank you Earth mother for this world that I get to share with all the other beautiful souls. Thank you Minnetonka for these moccasins that traveled with me on this path. Thank you …Gratitude
The overwhelming joy of running through fragrant waves of flowers and feeling the warm rays of sun through tall noble trees. ( Big Sur California)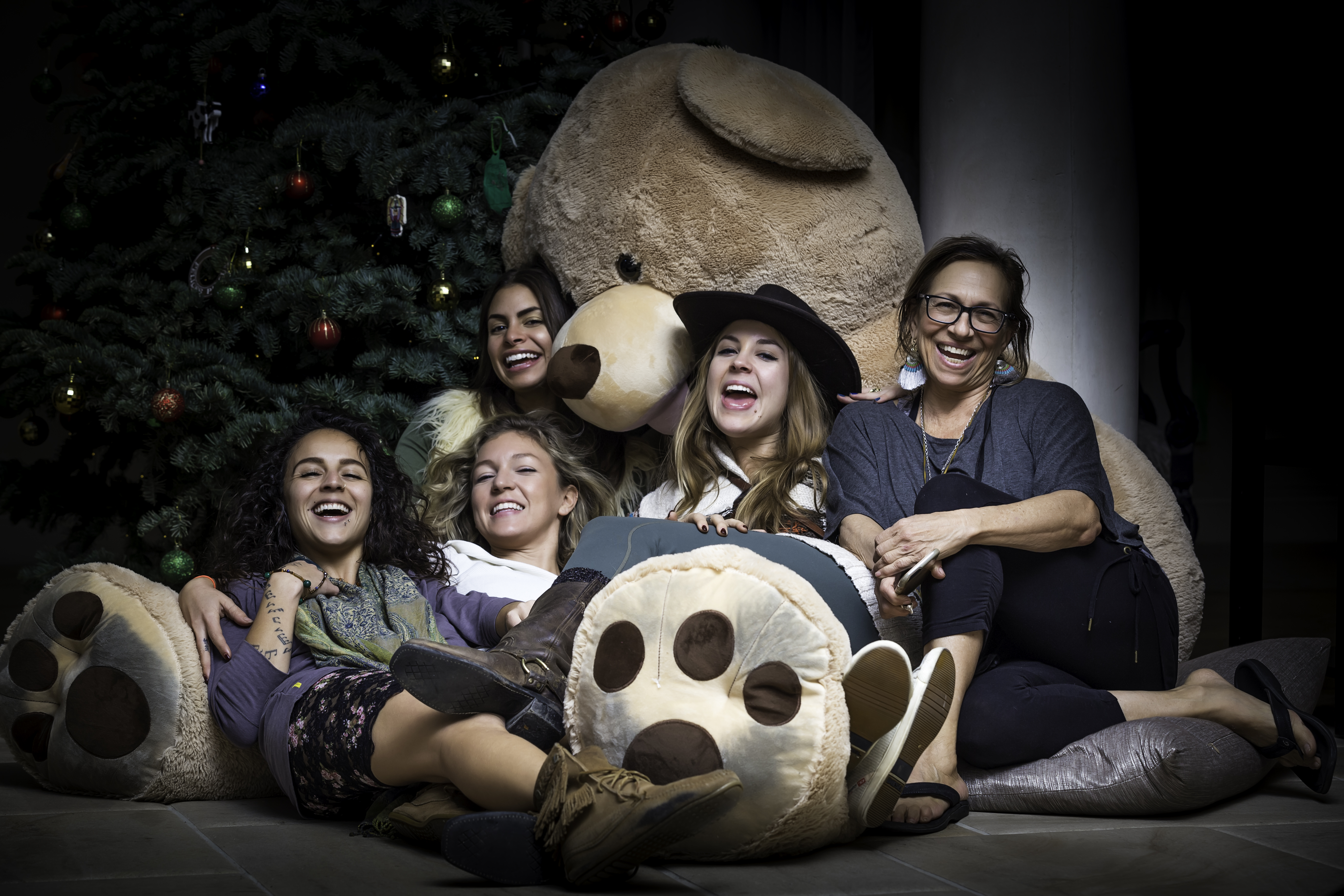 Holiday laughs while we are all in the same place at the same time in between travels. Gratitude for the sweet moments with the family we find in our life journeys.(Beverly Hills California)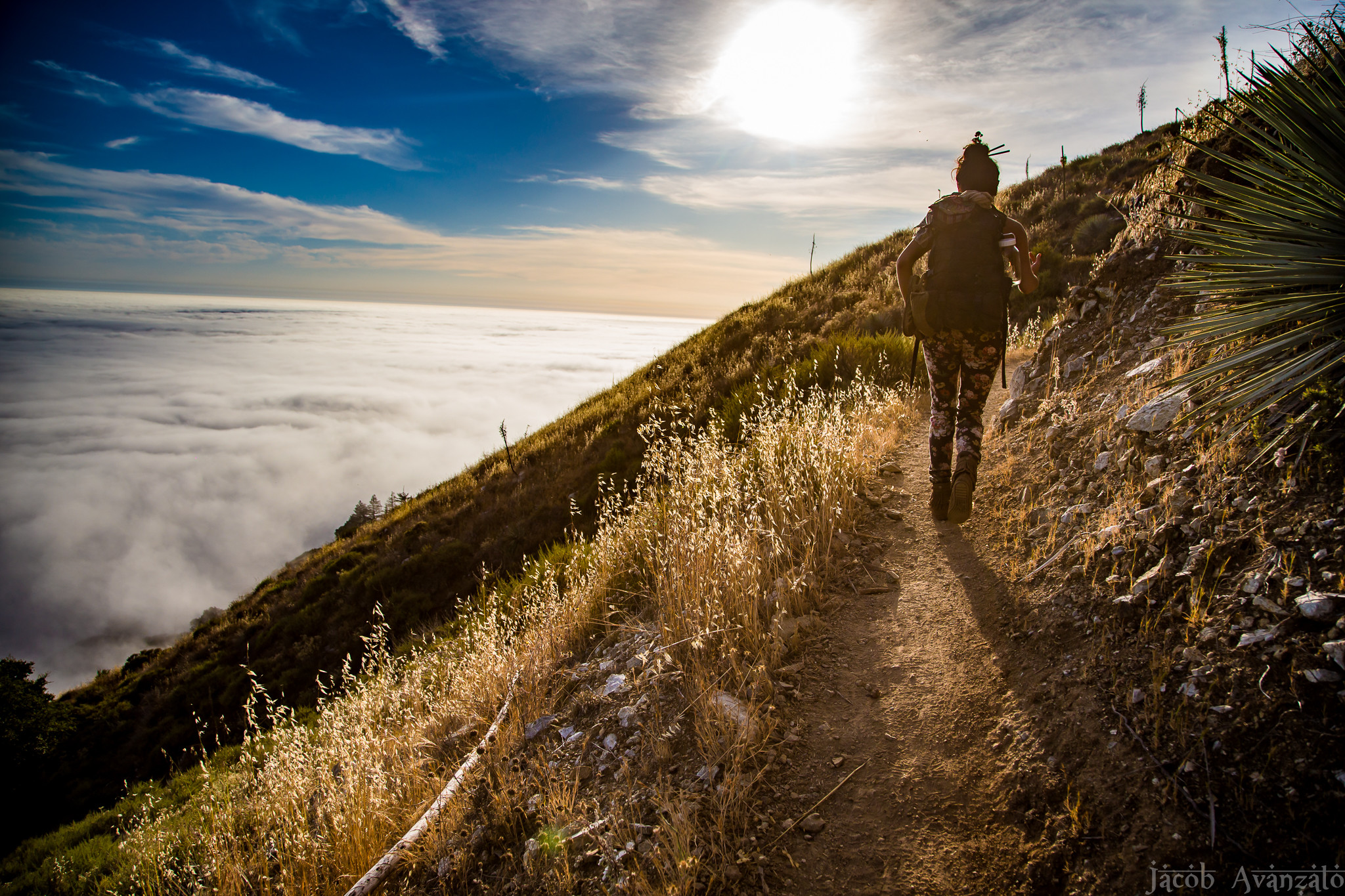 Walk to meet heaven. Big Sur California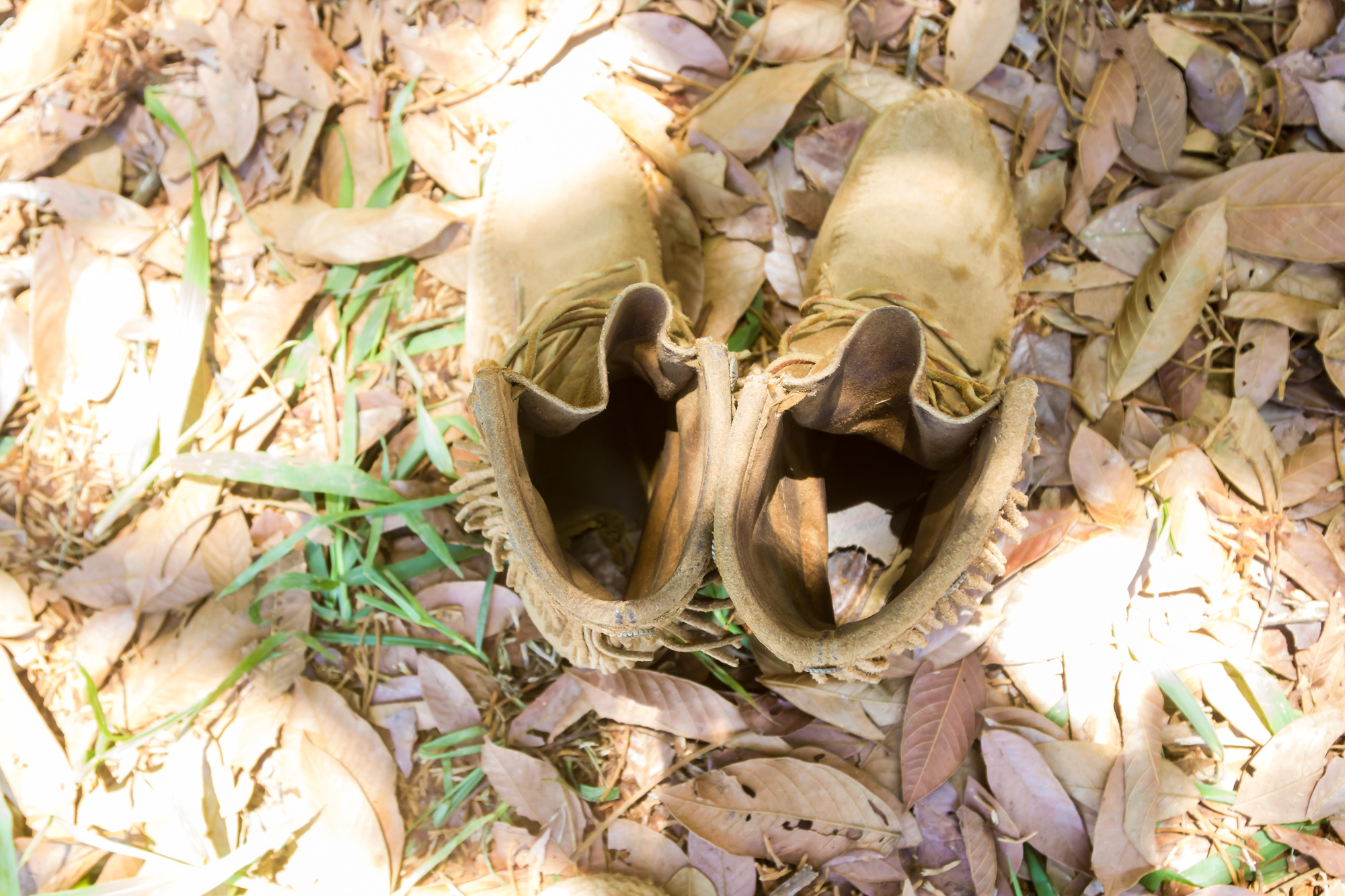 Worn all the way through, disintegrated the insole.( Photo by me: Envision Festival Uvita, Costa Rica)