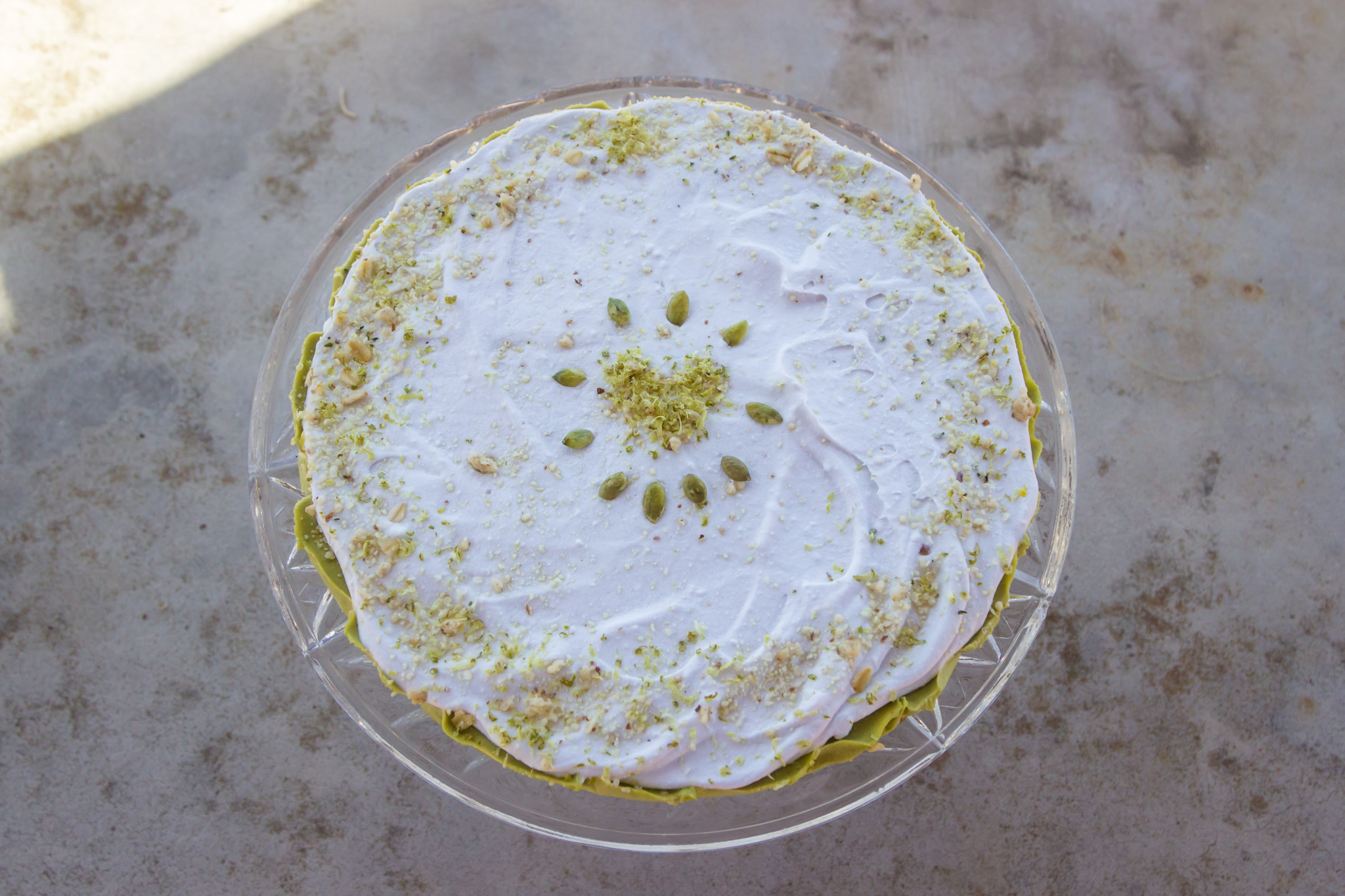 Oh my gosh!! Healthy and Vegan and Raw and Avocado!! Who says being healthy is boring and bland? NOT I! And for real….its pretty darn easy. I love avocado, so I thought about the final taste of this recipe in a win win scenario. If it came out tasting too much like avocado then it would be ok with me….BUT…I know some very NON AVOCADO people who I wanted to include in my enjoying this pie(not talking about the people who get itchy when they eat it, just the ones who say they do not like avocado.) I was super surprised that one of the biggest avocado decliners I know….ate more than one slice of this pie, said "mmmm" the whole time , and had (still has!!) absolutely no idea…that it is basically all avocado(hehe). Though I love to come up with my own recipes, this specific pie was a slightly customized version of Mona Zavosh recipe featured on Popsugar. I substituted a few things and everyone loved it!!
~~INGREDIENTS~~
-Crust –
12 vegan graham crackers ( I used Annie's Organic Honey Grahams
)
9 medjool dates, pitted( I used one cup  Wild & Raw Organic Sun-Dried Mulberries
)
5 tablespoons Organic coconut oil
1 lime, zested( I zested all of the limes I used for the juice! used to garnish and add extra for those who wanted)
1/2 teaspoon black lava sea salt
**For a superfood boost I added 1 tbsp of gelatinized maca to the crust!!
-Filling-
1 cup raw cashews, soaked in 3 cups water overnight
3 medium avocados, about 14 ounces(  I used 6 mini ones)
3/4 cup fresh lime juice
1/2 cup plus 2 tablespoons Maple Syrup
1/4 cup plus 1 tablespoon organic coconut oil
1 tablespoon lime zest
1 tablespoon vanilla extract
-Topping-
2 cans cold coconut cream whipped with powder Monk Fruit
2 tablespoons Organic Hemp Hearts
/ seeds
1 lime, zested ( I had extra for yummy fun)
~~DIRECTIONS~~
Place graham crackers into a food processor ( or vitamix) pulse until fine. Take the mulberries and a splash of coconut cream into the vitamix , blend until smooth. add oil, zest and salt. Blend and combine crust ingredients until mixed completely.
 Press the crust into the bottom of a 10-inch springform pan.( a pie pan will work also) Freeze the crust while you make the filling.
Drain and rinse the cashews. Blend with 1/4 cup lime juice until smooth. Then blend in the rest of the filling ingredients until completely mixed and creamy.
Pour the filling over the frozen crust and smooth out the top with an offset spatula. Freeze the pie for 4 hours or overnight.
Once the pie is frozen, top with the whipped topping, lime zest, and hemp seeds.
Allow the pie to thaw at room temperature for 20 minutes before slicing and serving. Enjoy this tart and creamy treat morning, noon, or night!